CLOTHING THAT CONNECTS
Display your faith and start conversations to inspire change.
SHOP NOW
MADE IN THE USA
PREMIUM QUALITY
CUSTOM OPTIONS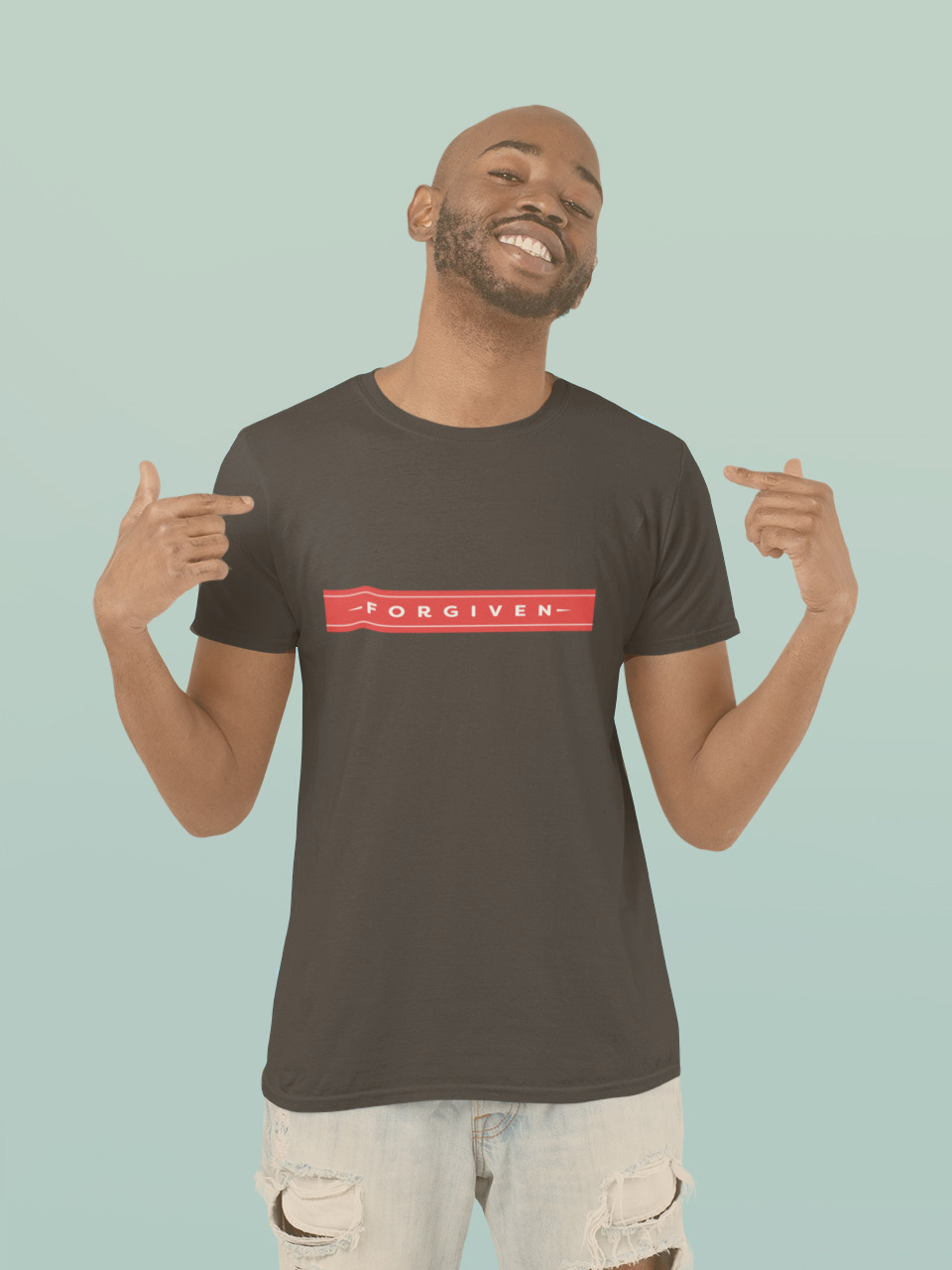 ABOUT MIVERSE
MiVERSE is a Christian, family owned company located in Dothan Alabama proving scripture based tee shirts and tea towels.
Our collection includes wonderfully made stock tees and tea towels, as well as custom made items with your choice of color, font, and bible verse.
Use the link below to learn the MiVERSE story.
LEARN MORE
BE THE LIGHT
"In the same way, let your light shine before others, that they may see your good deeds and glorify your Father in heaven."
Matthew 5:16